The Best Value Wide Format Poster Printing in Manchester
MuPrint now offers customers while-u-wait* poster printing at AMAZINGLY LOW PRICES!
Manchester businesses, university staff, departments and students can now get their posters printed quicker than ever thanks to MuPrint's on-site, wide-format poster printers! Offering eight colour 1200dpi poster printing for realistic flesh tones and pastel colours, our HP poster printers can print
BIG
posters up to 41 inches wide – that's large enough for A2, A1 and even A0.
Everyone benefits from our super low prices – everybody now pays the same low price!
You lucky people!
So just bring in (or email) your file (preferably
PDF
but we can print from pretty much anything) to MuPrint at Unite Students Rosamond House (ex-Liberty Central) on Higher Cambridge Street and watch your posters print
while-u-wait
. Or, if you prefer, leave it with us until it is ready – we courier anywhere in the world, as required. You can get even better prices by waiting three or five working days! So whether you need a poster for an assignment or want something great to hang up on your bedroom wall, MuPrint – the home of great value Manchester Poster Printing – has the answer.
Never have Manchester students been offered such a fantastic deal in poster printing!
We use high quality heavyweight (200gsm) satin finish paper as standard to give you excellent results.
Our Prices
Same day
A2: £13.80 including VAT
A1: £19.95 including VAT
A0: £25.80 including VAT
3 working days
A2: £10.65 including VAT
A1: £15.35 including VAT
A0: £19.85 including VAT
5 working days
A2: £7.95 including VAT
A1: £11.50 including VAT
A0: £14.85 including VAT
Discounts when you buy in bulk!
*Waiting times may vary.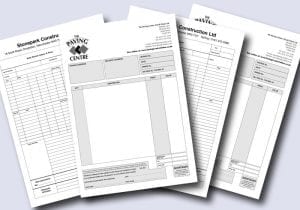 "ALL I WANT to do is make a few changes – is there no-one out there who can sort out my artwork and printing at
Read More »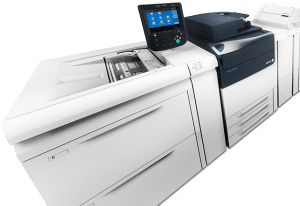 The full promise of digital print. Delivered.
Now MuPrint can compete with long-run printers. Same day – at prices that make sense.
Read More »