The Fastest Printer in Manchester
Leaflets, Flyers, Booklets, Business Cards – whatever you need printing, MuPrint will print it while-u-wait. We offer same day printing in the heart of Manchester.
For fast, high quality printing come to MuPrint. We are a real shop dedicated to getting your printing done in time using the very latest digital press technology.
MuPrint specialises in same-day printing to hit your tight deadlines. We also offer competitively-priced print solutions for customers who just want the best possible presentations.
Many of our customers are Manchester businesses and University students – each customer is treated with respect and consideration for what can be a stressful time.
Based in the heart of Manchester's University Community, we take special account of University requirements for MA, BA, MSc, BSc and PhD. The team at MuPrint appreciate that each course of study has its unique needs, so drop us a line – we'll be happy to help!
With decades of experience and the very latest Xerox Versant 180 Digital press plus extensive knowledge in the digital press field, MuPrint is perfectly placed to ensure we deliver on our promises.
If you are visiting Manchester to deliver a presentation, consider MuPrint for your printing. We are here to ensure your printing is spot on and on time. We want you to be properly prepared and ready, long before your moment arrives.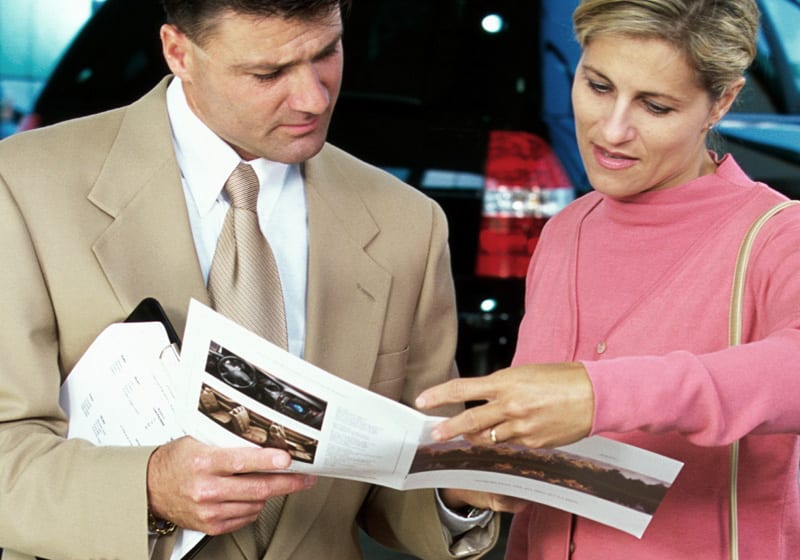 Leaflets & Flyers
Designed and Printed while you wait.
Bring your completed artwork and take a seat or email it to us and we courier it to you - anywhere in the world.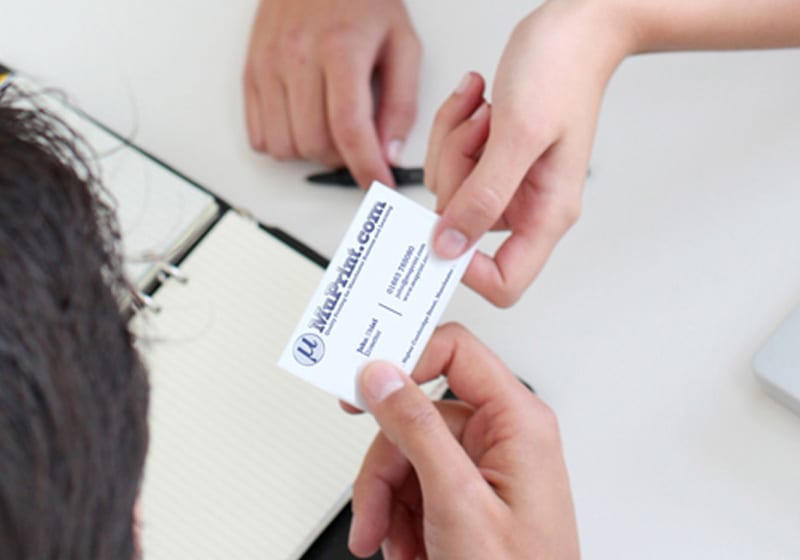 Business Cards
Now thicker than ever - printed really fast. Muprint Business Cards are just about our most popular item.
We can help design them too - even if you don't have a logo.
Simply let us design a logo for you.
Why not make it a whole Brand ID?!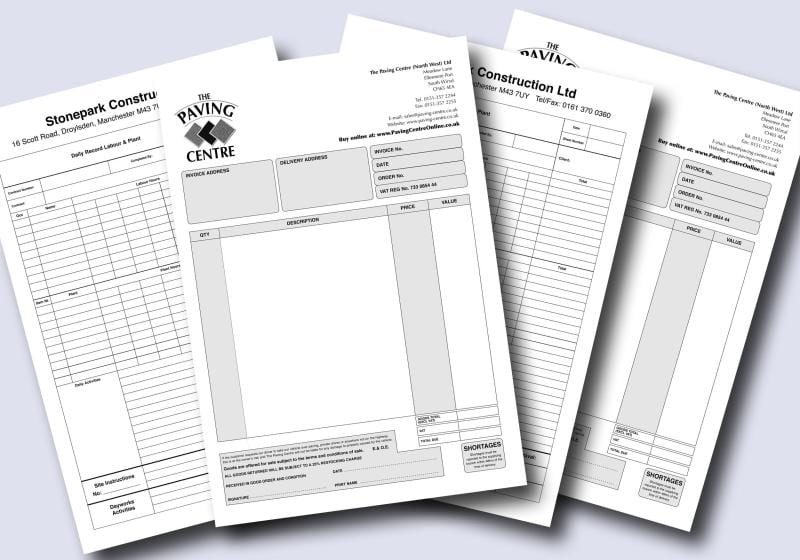 Stationery
Whether it is compliments slips, branded envelopes or a simple letter head - we can do it all.
Learn a bit more about MuPrint..
Click on a site below to see it in operation – take a look at it with your phone too!
Read More »
Notes: The prices calculated above are our standard price list rate for printing on 80gsm copier paper. Prices shown are for for documents with no
Read More »
"Consistently "Definitely this shop…" "Thoroughly Getting a good review is always the highlight of our day. It means we are doing the right things in
Read More »
Educational Presentations and Dissertations
WHETHER YOU run a business or study on a course, you'll want high quality same day printing turned around quickly and at a sensible price.
…and if you're university staff, you'll want a print shop that understands the requirements of the biggest and best universities in the world.
MuPrint's team has over 25 years experience same day printing and binding for businesses, university staff and students. We know time is always tight for you to turn around your work to deadline – as former UMIST students ourselves, we know how you feel!
As Manchester printers with the expertise and experience to print and bind your thesis, dissertation or report for submission, we're your No.1 choice.
There's no better place for MSc and PhD thesis binding – thesis print and bind is our most popular service!
MuPrint's new facility is based in the heart of the city's student community – we're not far from Oxford Road; just behind the Royal Northern College of Music (RNCM) on the Ground Floor of Liberty Central (formerly Victoria Hall).
So whether you're in Didsbury, Rusholme, Withington, Fallowfield – you can hop on a bus and find us easily and we accept work via this website – so wherever you are in the world, we can print, bind and courier it to you and pay using PayPal.
MuPrint offers all the services you like, plus some new ones you'll love!
Printing
Copying
Binding
Design
Laminating
Compliments Slips and Business Cards
Posters and Wide Format Printing
T-shirts & Mouse Mats
Our new quick print and copy printing shop for local business and the staff and students of the University of Manchester, the Metropolitan University (MMU) and the RNCM is now open. We offer a friendly service at low prices whether it is Manchester business printing or student thesis printing.
Opening Times – Check this page for updates or follow us on Twitter where changes to opening times will be announced.
Payment: We accept Cash, major Debit & Credit Cards. Also PayPal and University Purchase Orders.
If you'd like to know more, sign up for our newsletter, visit our Facebook page or follow us on Twitter!
For the highest quality digital outputs, come to the biggest and best student print shop in Manchester – Why trust your thesis, report or dissertation printing and binding to anyone else?
We serve the general public at large. We also take special account of University requirements for MA, BA, MSc, BSc and PhD – we appreciate each course of study has unique needs, so drop us a line – we'll be happy to help!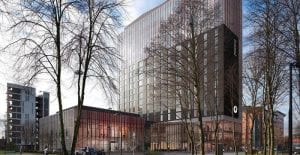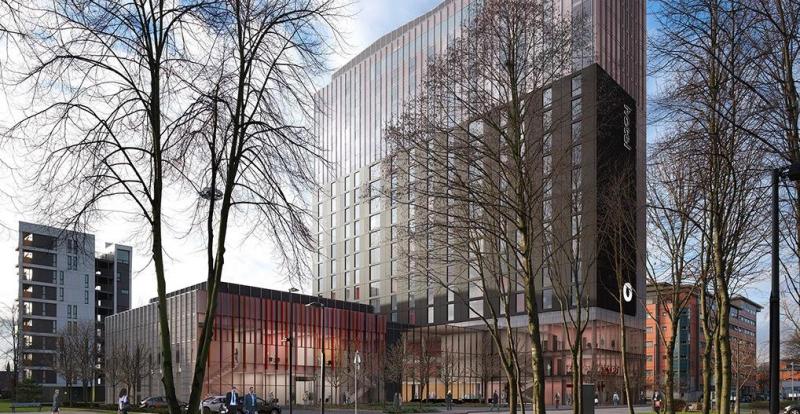 MUPRINT will soon have a new neighbour! Work has re-started on a 19 storey hotel offering 234 hotel bedrooms and 100 suites a stone's throw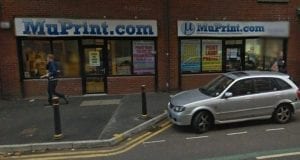 When MuPrint opened in 2011, Google Earth's Streetview barely noticed. It took nearly two years' trading before the shop appeared on the App, which allows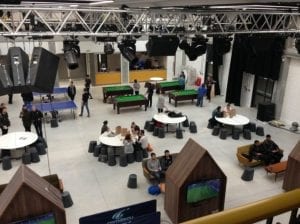 MANCHESTER Metropolitan University has opened its new Students' Union, right opposite MuPrint on Higher Cambridge Street, Manchester. The new building boasts state-of-the-art facilities at Ground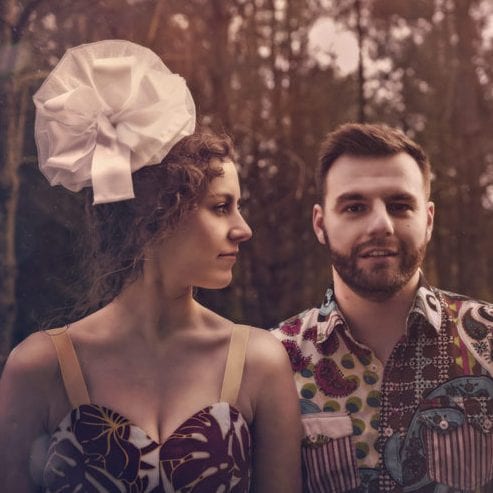 Thanks @MuPrint_mcr for the great CD sleeve prints! Marketing at KAZE HQ is getting busyyy #promoCD #whitelabels